So one of the coolest things about this TRPG, I think, is that you can basically go anywhere you want after the very beginning of the game. Pretty much everybody's still stuck near Leddin Town at the moment, but once you get the chance to hop on a ferry, where are you planning to go?

Personally, I'm going to run through Dingbat Cave and stop by Shrdlu Town for the professor's sidequest before grabbing a ferry to Tilnen. After that, basically straight across Tilnen and out the other side, spending some quality time at Acoatyl Tower and the revivalist jobs there and ultimately taking the ferry from Dia City to Krtuso Island. Phoenixsong's been talking big about how tough the Versorecto gym leaders are, so I'm going to go stomp them flat for my first badge. After that I'm not sure... perhaps I can hit up Phoenixsong to see if there are any other challenges she doesn't know if anyone will be "ballsy enough to try." Other than that, I kind of like the looks of all the stuff to do on Xybryle.

What about you?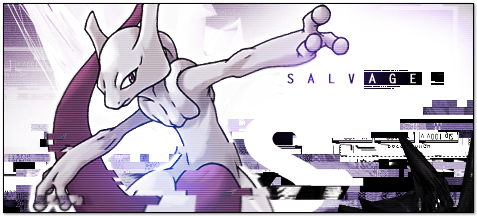 In which an undead trainer, a bloodthirsty super-clone, and an irascible ex-Rocket grunt set out to rescue an imprisoned Mew--if they don't end up murdering each other first.
Banner by Sworn Metalhead of
Dædric Design