Is plague a lock-in move like rollout, or do you have to select it over and over again like with fury cutter or rage?

Edit: Also, the server is utterly full of fail rn; I think you said to mention that when it happened, so.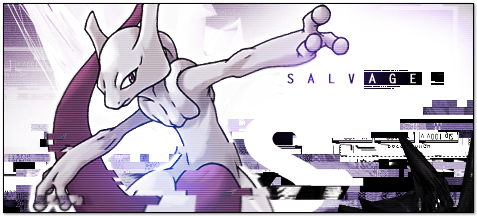 In which an undead trainer, a bloodthirsty super-clone, and an irascible ex-Rocket grunt set out to rescue an imprisoned Mew--if they don't end up murdering each other first.
Banner by Sworn Metalhead of
Dædric Design